MISSION
"Creating Re-Creation"

BRAIN MAGIC's mission is to accelerate creative work
all around the worldthrough the power of technology.
We offer solutions that optimize the way you work, removing the little stresses
and inefficiencies hiding in all kinds of business and everyday situations.


PRODUCT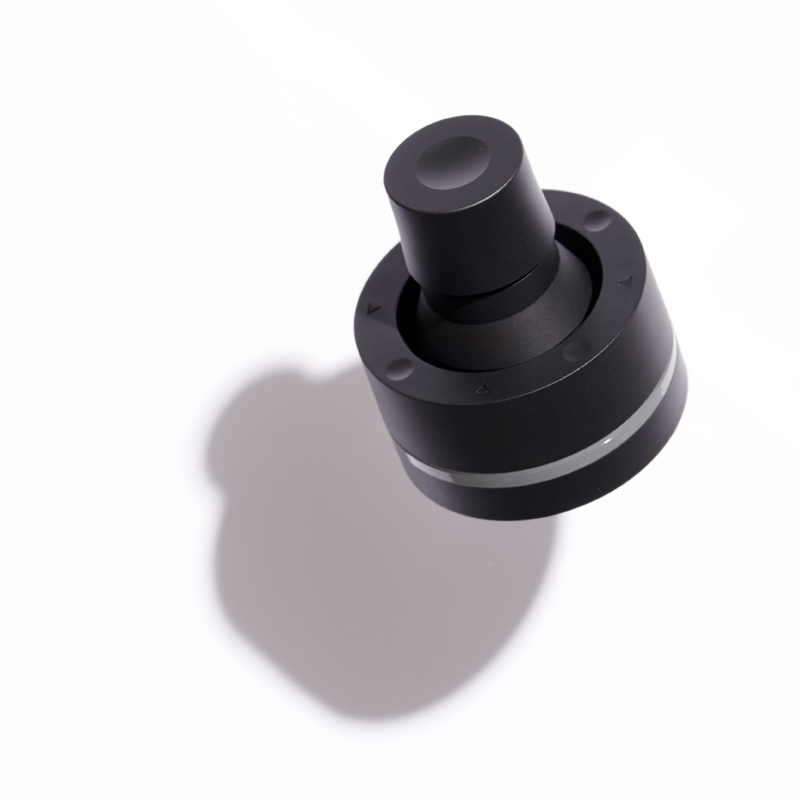 MEMBER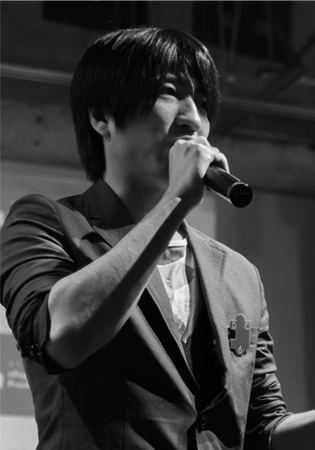 CEO
Daiki Kannari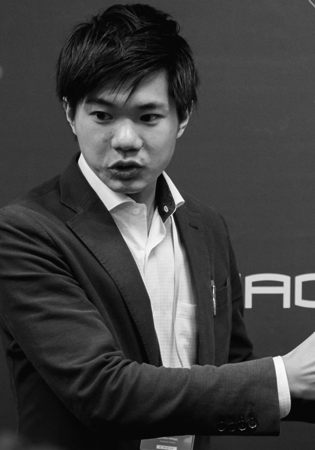 General Manager
Nobuhisa Kai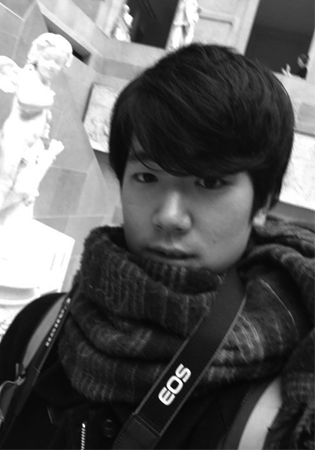 FrontEnd Engineer
Takuya Saito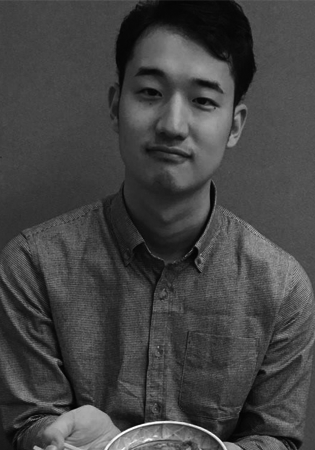 Evangelist
Hirotaka Onoda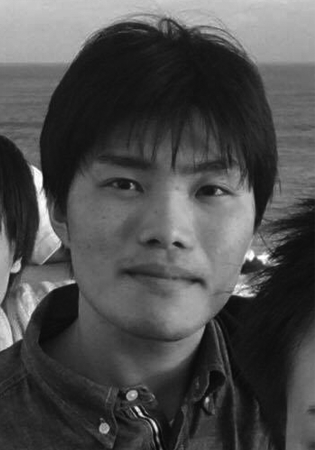 Engineer
Yuya Mizuki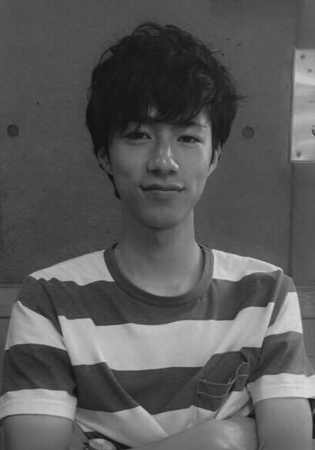 Engineer
Keisuke Hara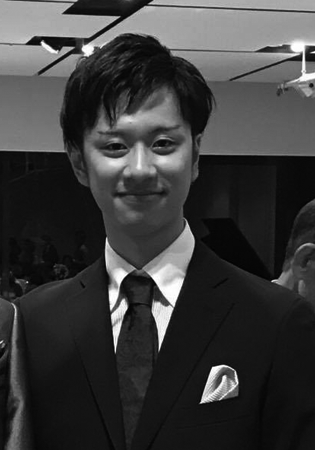 Engineer
Ryo Nakajima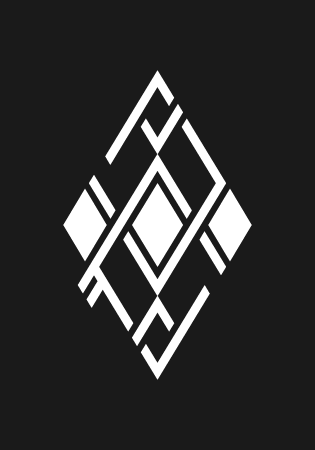 Graphic Designer
Shogo Kobori
CONTACT
If you have any questions, please don't hesitate to get in touch.
contact1@brainmagic.tokyo